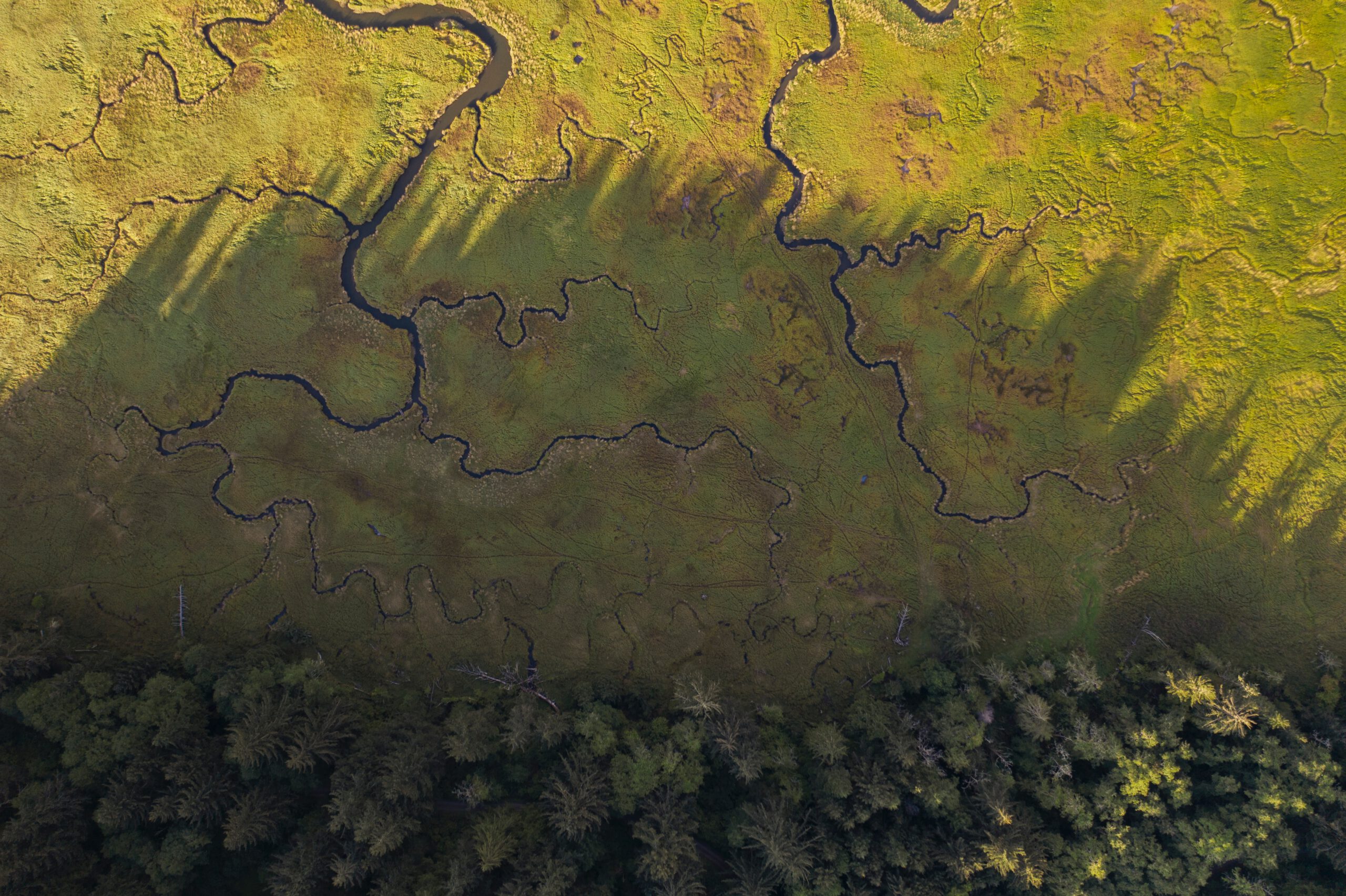 We serve all stakeholders of the EO cloud ecosystem:
operators, providers, and users.
Urbetho CF is a German, owner-managed company. With many years of experience in research and industry, Urbetho CF, together with its international partners, provides scalable geoservices and supports its customers in the cloud-based processing of geospatial and earth observation data.
We serve all stakeholders of the EO cloud ecosystem: the operators of EO clouds, the providers of data and applications in EO clouds, and the users of these cloud services, data and applications.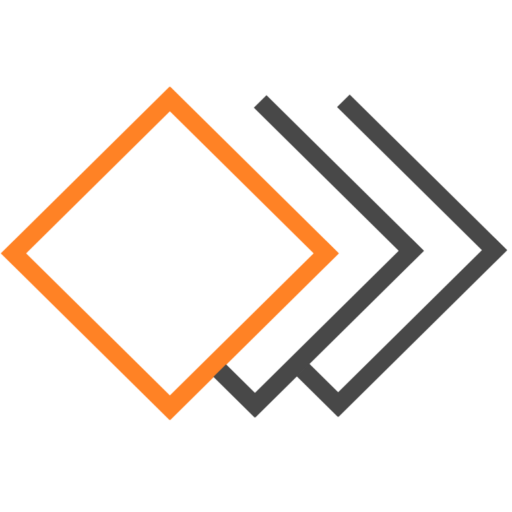 Our team of remote sensing, geospatial and cloud experts supports users in using clouds as efficiently as possible for their data processing. We advise data and application providers on scaling their services, onboarding services onto EO clouds and integrating them into the cloud marketplace.

We help operators of private and public EO clouds to expand their customer base and the community around their cloud, to present the data and service portfolio attractively and to further develop it along the needs of the customers.
The leading EO cloud provider in Europe, CloudFerro, is one of our most important customers. We support CloudFerro in its business development on a European and international level and are the sales partner in the DACH region.

Significant joint projects are CODE-DE and EO-Lab, two EO clouds operated by CloudFerro on behalf of DLR, and the onboarding of the AI platform EOFactory on CREODIAS.