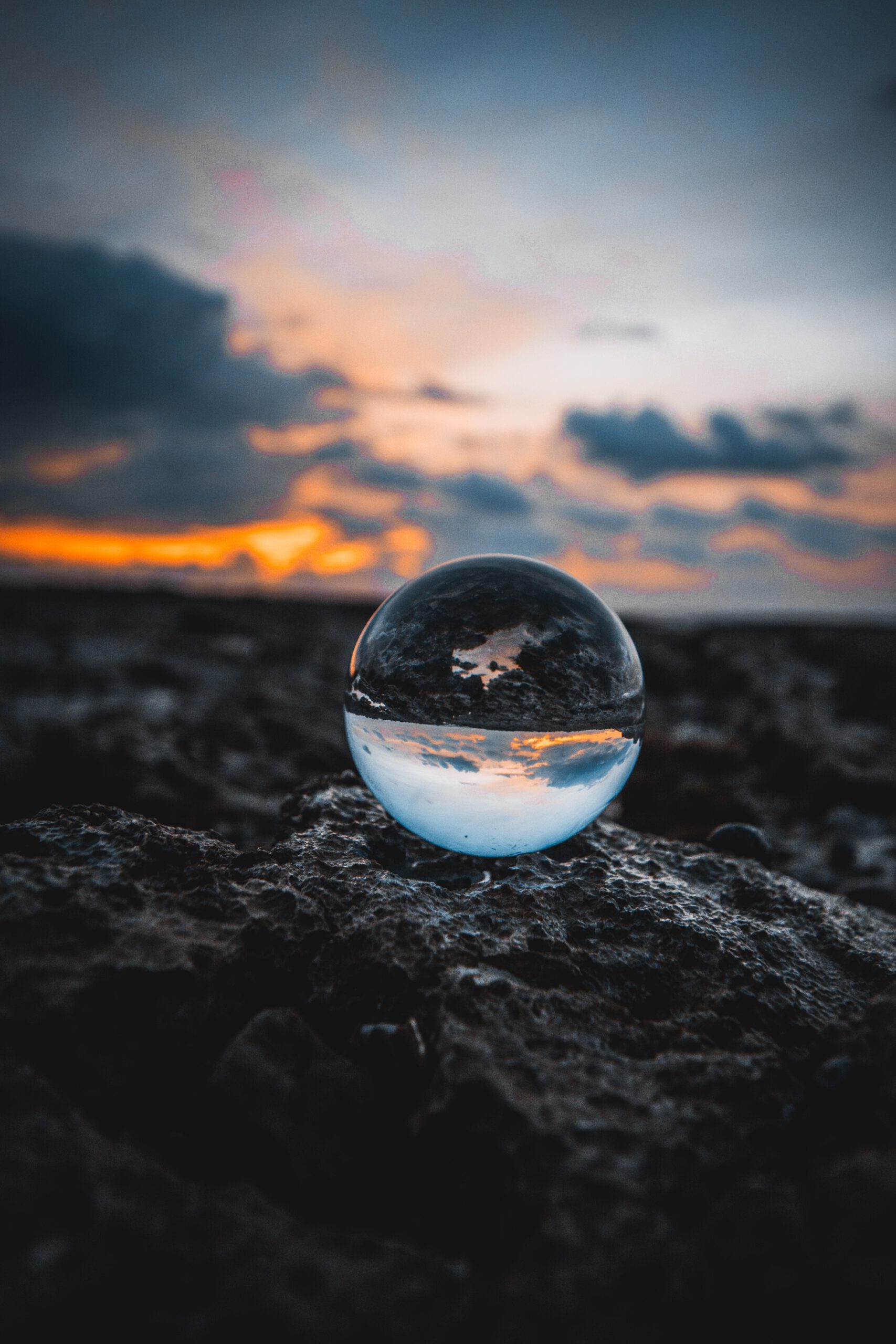 Take your Geospatial Services to the next Level

Strong Partnerships
We support you with our partners in IT, legal, AI, Sales and Marketing.

Individual Consulting
We help you create a unique strategy, no matter where in the process you are with your product or service.

Effective Targeting
We find the most suitable sales channel for you to promote your solution.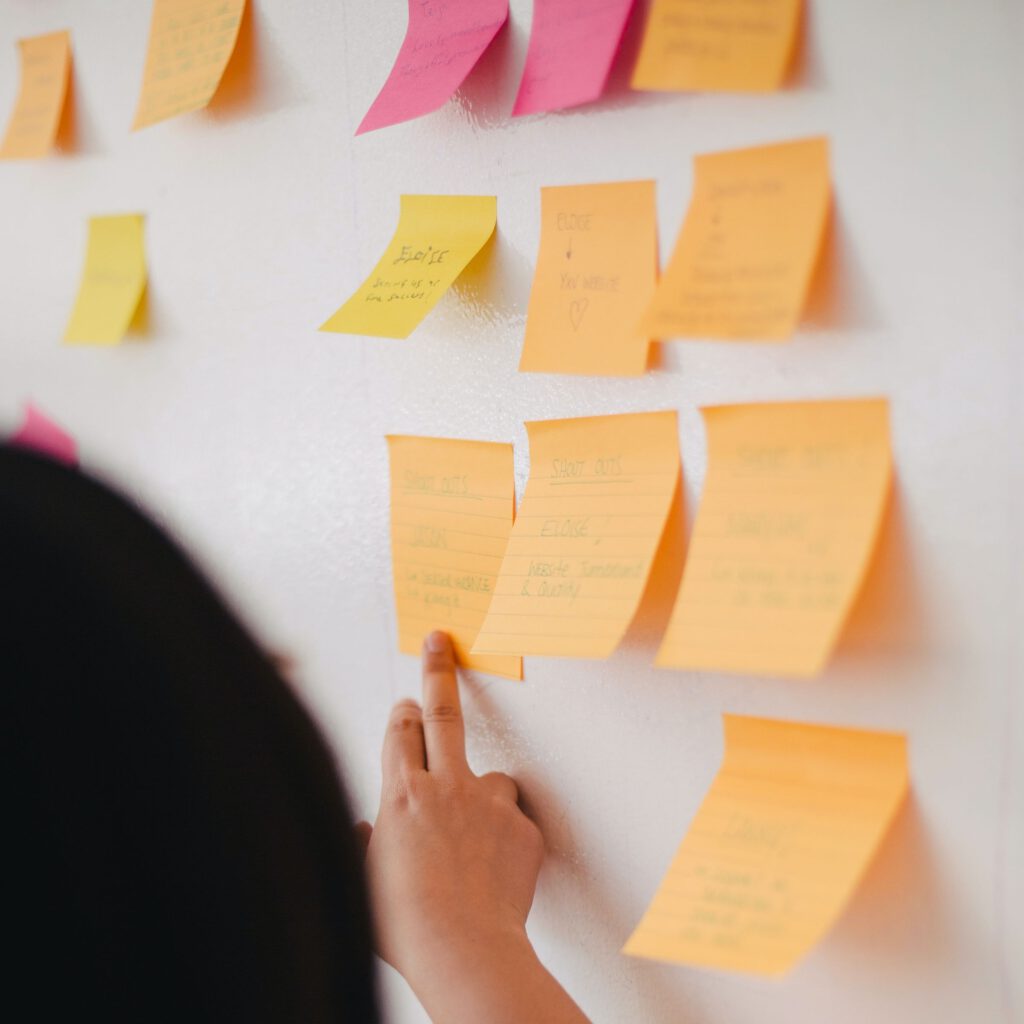 Agile Business Development
We help start-ups as well as established companies to turn their ideas into geoservices in alignment with a scalable sales and marketing approach.
Data and IT
All geospatial services need data and IT resources. Best if it comes together: open data + commercial data + EO dedicated clouds. Visit our Partners!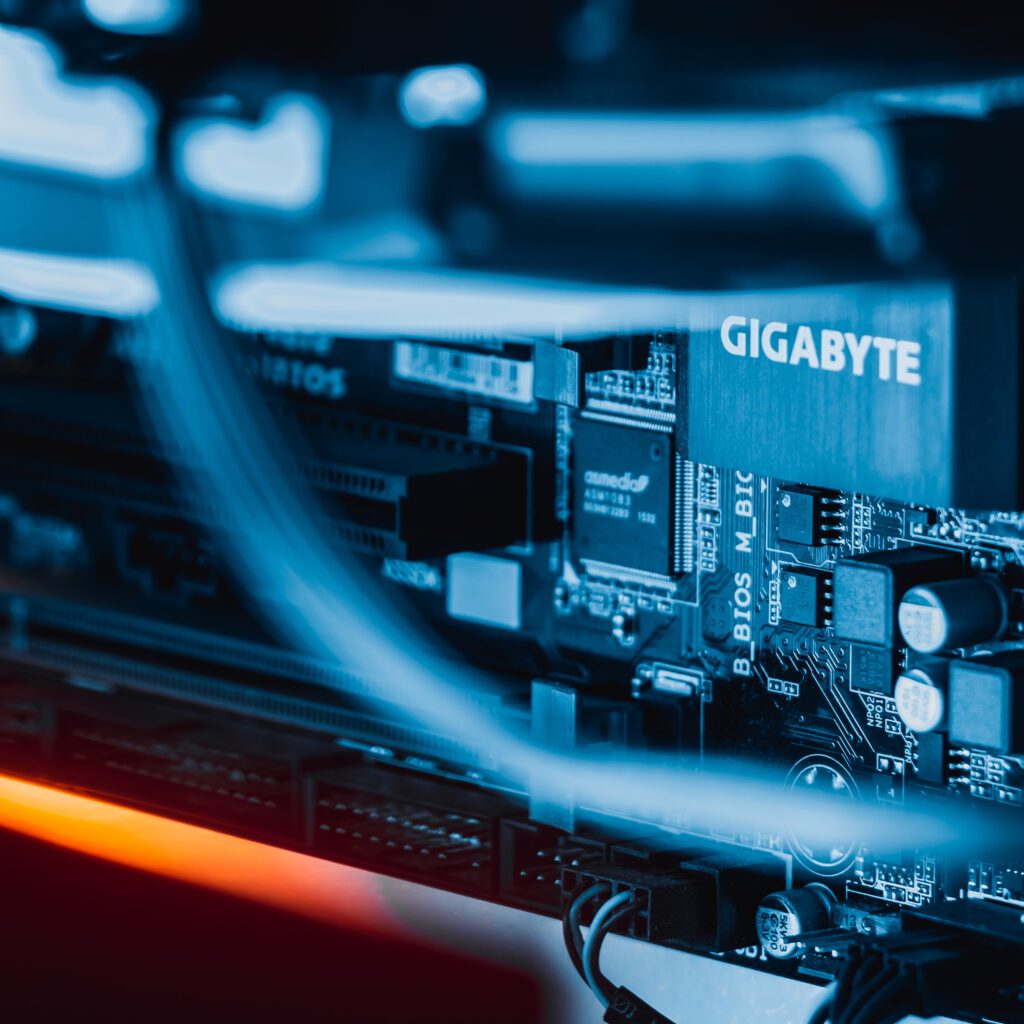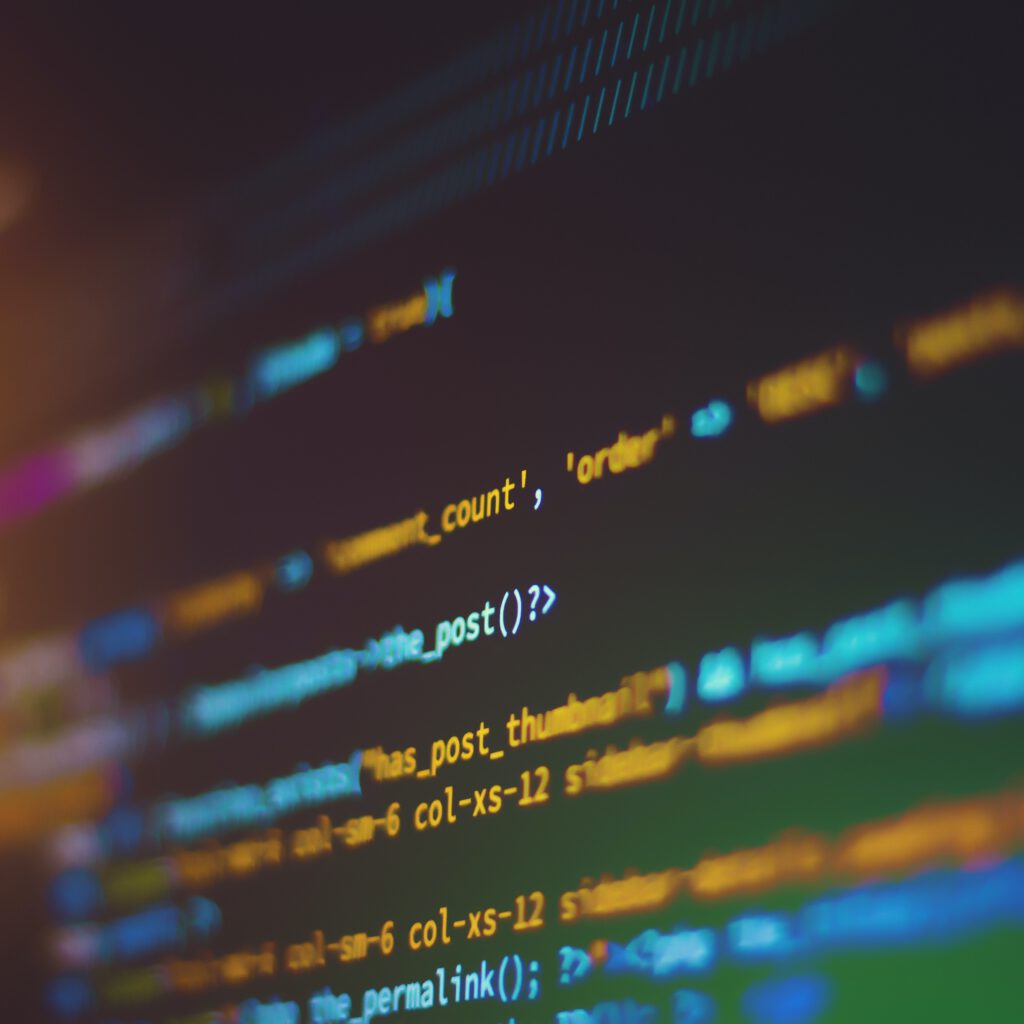 Software as a Service
Benefit from a most innovative framework to develop AI based models and utilize tools for seamless workflow from data search, processing and dissemination. Visit our partners!
Legal Advice
Technology is important, but not everything for your market success. Legal advice on how to use data and software resources and offer it to a global market is essential. Visit our Partners!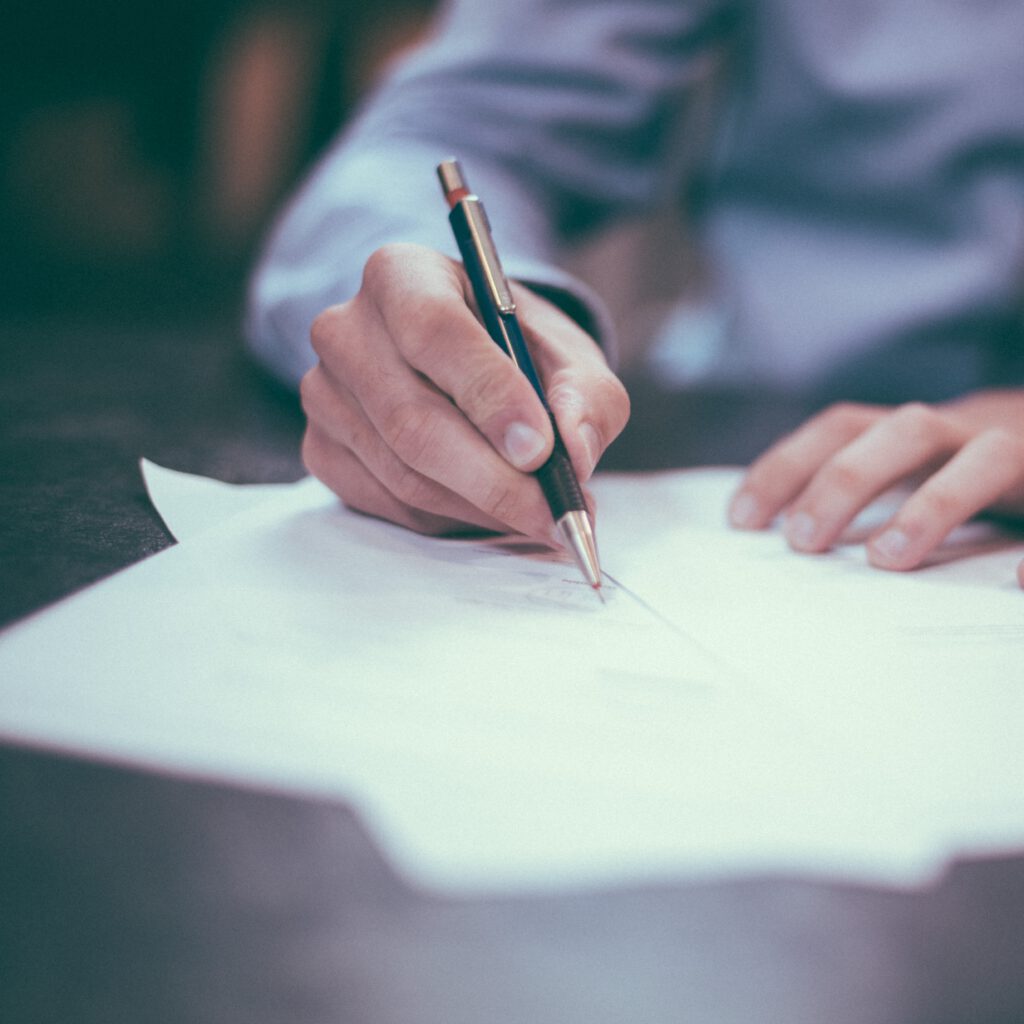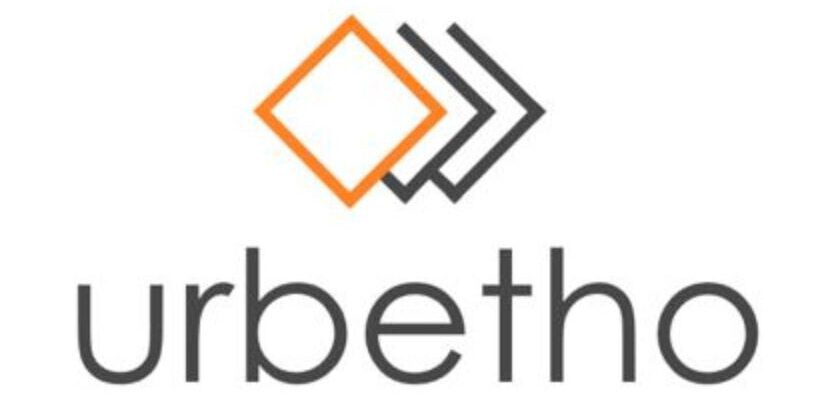 Let's turn your geospatial project into a scalable service!